You are here:
Home
1
/
Our Blog
2
/
School Law
3
/
Wisconsin School Closure: How School Closures Impact Students' Rights t...
The evolving COVID-19 pandemic impacts all of us.  For students who have an Individualized Education Program (IEP) and their parents, the recent statewide school closures in Wisconsin have raised important questions about students' rights.  In this installment in a two-part blog post series, we'll look at how school closures impact students' rights to IEP meetings based on information from the Wisconsin Department of Public Instruction. 1
(Note: The first installment, covering students' rights to services and programming, is available here.)
IEP team meetings are an integral part of the rights students have under an IEP.  Some IEP meetings are required and some have very specific timelines.  These are expected to continue during the school closure period if they can be done safely and effectively.  Rights to IEP meetings include the initial eligibility meeting, the annual IEP meeting and interim review/revise IEP meetings, and the three-year evaluation meeting.  
Special Education Initial Eligibility Meetings
In Wisconsin school districts have 60 days from the time of written, parental consent to evaluate a student and hold an IEP eligibility meeting.  If the school is unexpectedly closed and the district is unable to complete the eligibility assessment and evaluation, the district is able to extend the deadline and hold the IEP meeting as soon as school resumes.  
If the IEP team has sufficient information to make a determination of eligibility during a period when schools are closed, then the team may hold the initial IEP meeting.  Importantly, during the pandemic an alternate method of meeting is required by means of video conferencing or by telephone.  There are benefits of doing these meetings through video conferencing including the participants being able to see one another and discuss the shared documents, such as the draft evaluation report.  This is something that the district sets up, so it's quite easy for families to link in to the video conferencing through an email invitation.  Having said that, parents are not required to have the eligibility meeting if they would prefer to wait.  If a parent doesn't want to hold the meeting through video conferencing or telephonically, they can delay the meeting until the IEP team is able to meet in person.  
Initial and Annual 
IEP Meetings
The second type of meeting involves the regularly required IEP meetings.  An initial IEP meeting is required within 30 days from the time special education eligibility is determined.  There is also a requirement to hold an annual IEP meeting because an IEP expires after one year from the effective date of the IEP.  Due to the statewide school closures at this time, these annual meetings will need to be conducted either by video conference or telephonically.  
The only reason a school district does not have to hold an annual IEP meeting is if the district determines it cannot be done appropriately under the circumstances, meaning health circumstances, or the IEP team does not have sufficient information and it cannot be obtained because of health reasons (for example, an in-person student assessment would be required.)  Given the ability to hold IEP meetings through alternate methods and given the need to be tracking student progress throughout the year the team should have the necessary information so that most annual IEP meetings could be held during this period of school closure. 
Again, if parents aren't comfortable or prefer to wait, they can decline to hold the IEP meeting virtually or through telephonic means.  Parents may decide to hold off on the IEP meeting given current circumstances at home as families adjust to life during a pandemic.  They could wait until school resumes and the team can look at the student's present levels of skills and the delivery of services back in the brick and mortar school.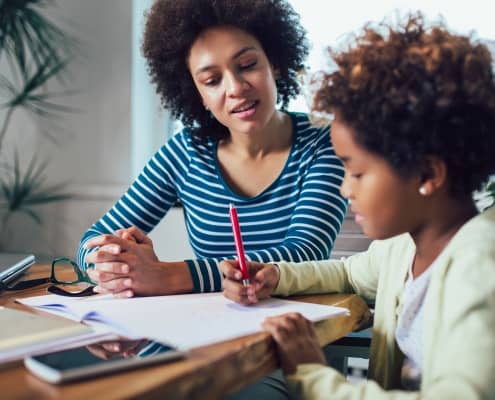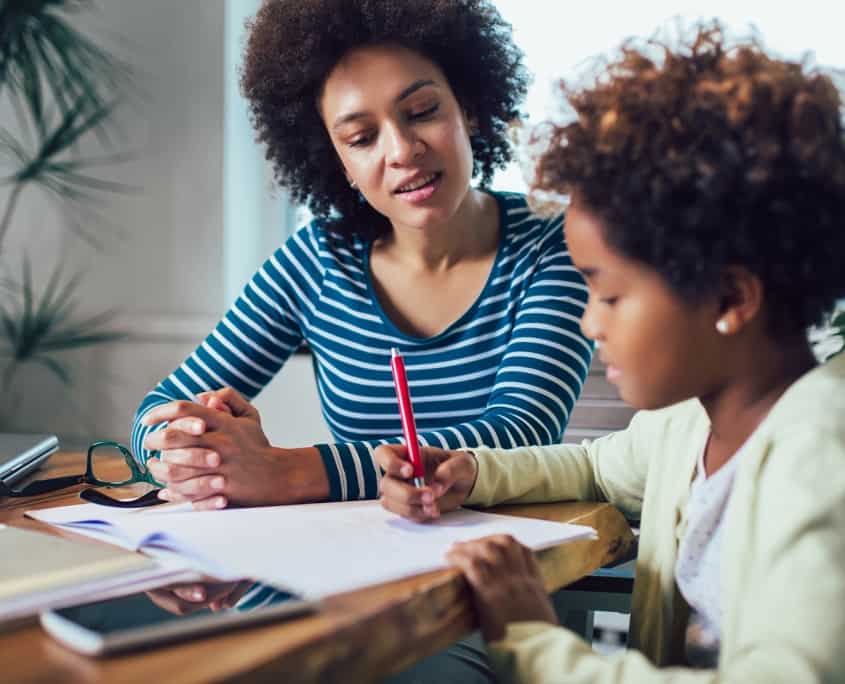 IEP Revision
s
A third type of required meeting involves a request to review, or to revise, an IEP, outside the annual IEP review period.  Students and their parents have the right to an IEP meeting if they feel the parties need to meet in order to change the existing IEP.  For example, additional or different support may need to be added to provide access to the on–line services while schools are closed.  
Another way to revise an IEP without having to hold a meeting is to use mutual, written agreement using the model form "Notice of Changes to IEP without an IEP Meeting."  This is a very efficient way to make revisions to an IEP without having to conduct a meeting if the parents and district agree to the changes.  I would recommend this model for minor changes to an IEP and especially now during the pandemic as districts and families are adapting to school closure. 
Three-Year IEP Reevaluation 
The final consideration involves reevaluation of IEPs, which needs to be done every three years.  The purpose of the triennial reevaluation meeting is to allow the IEP team to determine whether the student continues to qualify for special education.  As long as there is no dispute that the child continues to be eligible for services, the parties can agree to waive this meeting requirement by using a model form to provide mutual, written agreement.  
The parties can also agree to reevaluate the child's eligibility using a review of currently available information without doing additional assessments.  Given the type of testing generally done it is probably unrealistic to expect they can be conducted during this period of school closure.  As with the other types of meetings discussed in this blog post, the parties can hold a reevaluation meeting by video or telephone conference or, parents can opt to delay the meeting and hold it when the parties are able to meet in person.  
Understand Rights, but Adjust Expectations as the Situation Evolves
In summary, this is an unprecedented, very fluid and evolving situation with Wisconsin schools closed because of the COVID-19 pandemic.  
Students with IEPs have rights, even during this school closure period. But those rights must be balanced against the need for safety for all and practical considerations for your family about what is necessary now and what can wait until school resumes. 
At Schott, Bublitz & Engel, we help students and parents with a variety of school law and special education issues.  To learn more, contact us today. 
1 Extended School Closure for Students with IEPs due to COVID-19 Special Education Question & Answer Document, (WI DPI, Revised 4/23/20)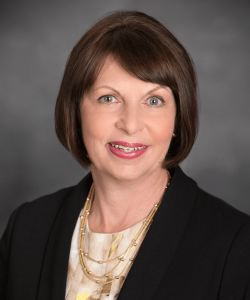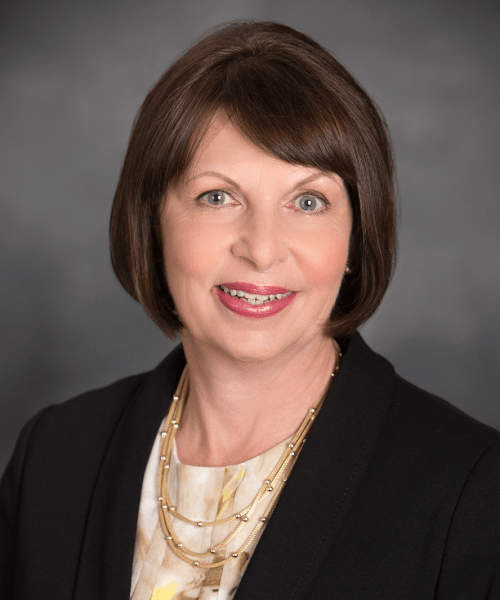 By Patricia N. Engel
Ms. Engel represents students and their parents in school law matters and special education issues throughout the State of Wisconsin. As a former special education teacher, Ms. Engel is uniquely qualified to understand and address the diverse and difficult educational issues that families encounter, including disability issues and disciplinary matters.
Disclaimer Policy: The information on this website is not legal advice, nor is it intended to be. You should always consult an attorney for advice for your individual situation. We invite you to contact us by letter, by phone or by email. Initial contact creates no attorney-client relationship. Please avoid sending confidential information to us until an attorney-client relationship has been established.