Mistakes and missteps can occur in any divorce proceeding. However, people with significant assets, business interests and real estate holdings can find it especially challenging to navigate the tax and future financial implications of ending a marriage. When they occur, these mistakes can have long-lasting repercussions.
Watch for these five common mistakes during the course of your divorce:
1. Accepting a Settlement Offer to Speed Up Your Divorce
Divorce is never a fun process. Emotions and stress can (and usually do) run high. Sometimesthere's a tendency to want to agree to whatever your spouse is proposing for a property settlement just so you can sever ties and move on with your life. However, doing so may not be in your best interest.
You could be agreeing to accept too little, or to pay too much, in spousal support and/or child support, and you may be getting less than your fair share of assets. In addition, the future tax implications of your decisions may not be immediately clear, but negative impacts could follow you for years.
Your divorce attorney will play a key role in helping ensure assets and liabilities are divided in a way that is in your best interest.
2. Hiding Assets from Your Spouse
You may be tempted to try to protect assets by hiding them from your spouse. Sometimes, people do this by transferring ownership to another family member or a friend, or opening separate accounts in their individual name and diverting funds from a joint account. However, hidden assets are uncovered far more often than not. When discovered, you lose credibility and with it, the chance for a reasonable settlement. The court can also impose a constructive trust against those assets for failing to disclose them prior to distribution. It simply isn't worth the consequences.
3. Not Looking for Assets Your Spouse May Have Hidden from You
Even if you're inclined to trust your spouse, there's too much at stake in a high-net worth divorce to assume your spouse has made a fair and honest accounting of marital assets. In many cases, one spouse may be more financially sophisticated than the other, which gives that person an element of control over the assets that the other spouse may not fully understand.
Your divorce attorney may recommend partnering with a forensic accountant to help ensure all marital assets have been properly accounted for, so you get the settlement you should rightfully receive.
4. Assuming Your Divorce Needs to be Contentious
In many high-net worth divorces, anger and years of frustration can lead to bitter fights. However, don't assume your divorce has to be a long, drawn-out battle with your soon-to-be ex-spouse. If you can come to terms your attorney agrees are in your best interest, you may be able to avoid the time and expense that can accompany unnecessary litigation.
5. Not Hiring a Skilled WI Divorce Attorney
Don't make the mistake of thinking all Wisconsin divorce attorneys are the same. Although your co-worker or brother may have had a good experience with their attorney years ago, it's important to choose an attorney you feel comfortable working with and who has the skills and resources to effectively help you navigate your divorce today. Your financial future is too important to leave to chance.
Let Schott, Bublitz & Engel, S.C. Help You Through Your High-Net Worth Divorce
When you choose to work with one of the experienced, knowledgeable family law attorneys at Schott, Bublitz & Engel, S.C. in Waukesha, you can be confident you have a strong advocate in your corner. We understand the complexities and nuances of high-net worth divorces and we provide trusted counsel and representation designed to protect your interests every step of the way.
To learn more and to schedule a free initial consultation, contact us online or call us at 262.827.1700 today.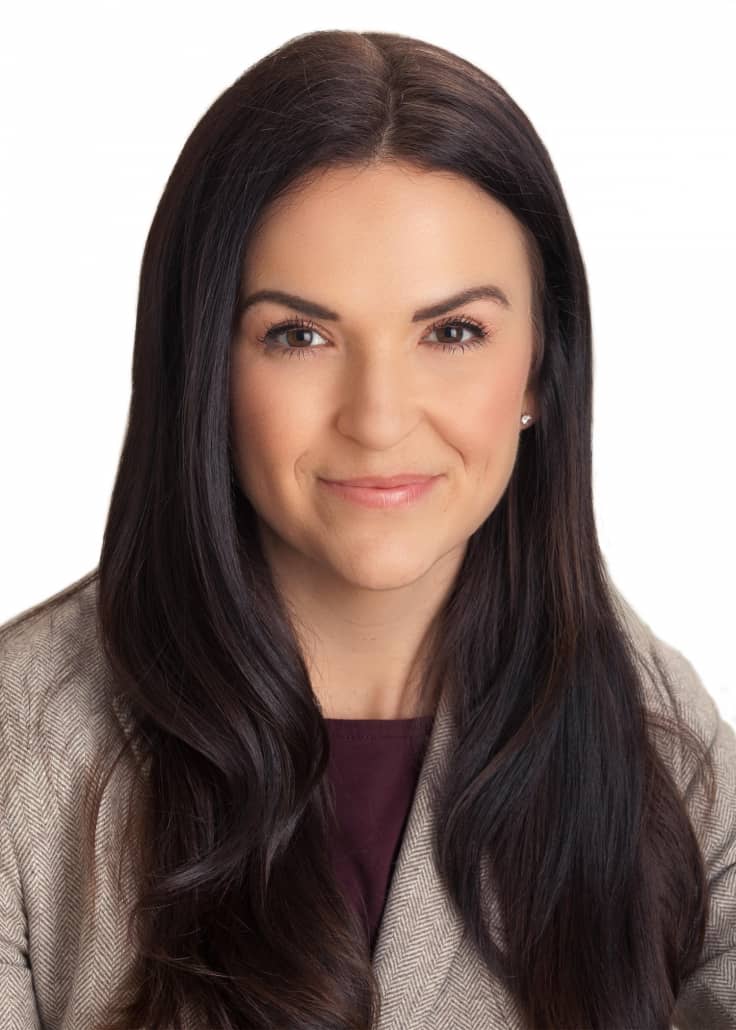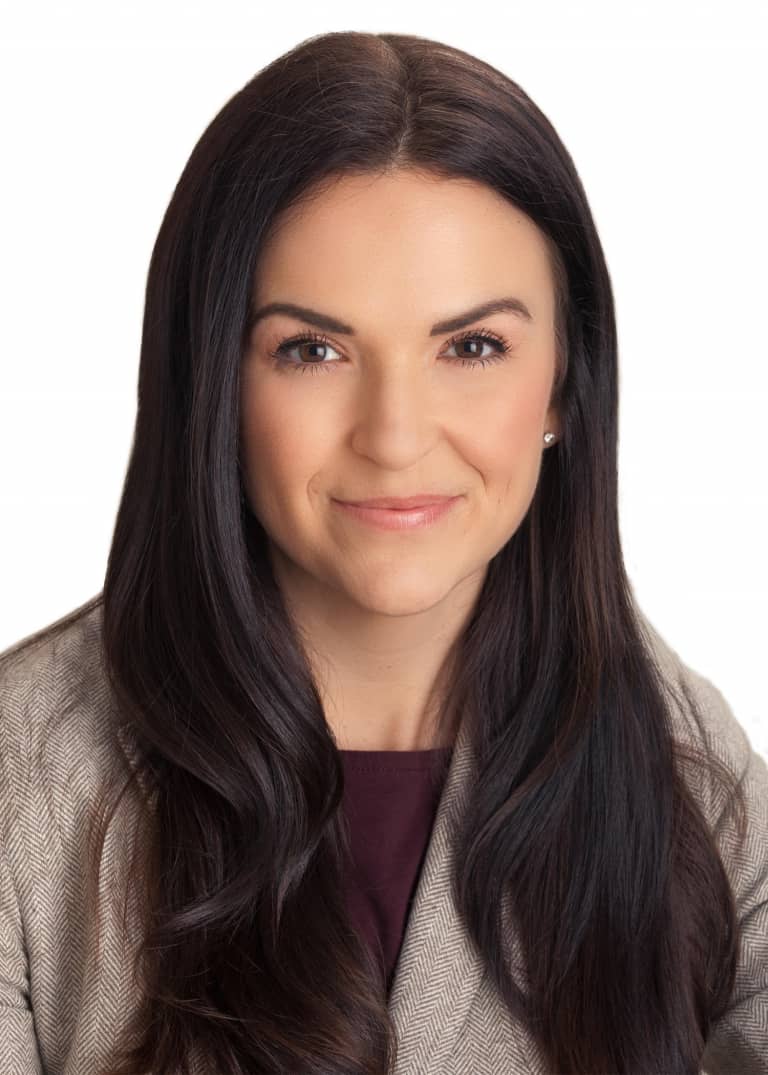 By AnnMarie Sylla
Attorney AnnMarie Sylla focuses her practice on litigation and primarily practices in the areas of family law, Social Security Disability, and civil litigation matters.  Ms. Sylla represents clients across southeastern Wisconsin in complex family cases involving divorce, paternity, 
child custody, support and maintenance disputes.
Disclaimer Policy: The information on this website is not legal advice, nor is it intended to be. You should always consult an attorney for advice for your individual situation. We invite you to contact us by letter, by phone or by email. Initial contact creates no attorney-client relationship. Please avoid sending confidential information to us until an attorney-client relationship has been established.