Waukesha Law Firm for Child Custody
Physicalhttps://www.sbe-law.com/blog/supreme-court-decision-greater-educational-benefits-for-special-education-students/school-law-functional-behavioral-assessment/ custody of minor children, called "physical placement" or simply "placement" in Wisconsin, can be a contentious issue between parents whose relationship has ended. While every case is different, parents sometimes believe the court should award them sole placement and are frustrated when the court orders them to share placement with their child's other parent.
It can be helpful to remember that the judge's primary goal is to determine what type of placement arrangement is in the child's best interest; not necessarily the parents' wishes or best interests. In most cases, it is in a minor child's best interest to have meaningful periods of time with both parents.
Factors Wisconsin Courts Consider in Child Custody and Divorce
Wisconsin law (Wis. Stat §767.41(5)) identifies 16 factors courts consider when making decisions about a child's physical placement. These factors include the custodial parents' wishes; the child's age and developmental needs; the parents' and child's physical and mental health concerns or issues; whether there is any history of domestic abuse or child abuse by either parent, someone else in the household, or someone with whom either parent is dating; and others.
In addition to the above factors and those listed in §767.41(5), other considerations that can play significant roles in placement determinations include:
The amount of time (and quality of time) each parent has spent with the child in the past
How well the parents are able to cooperate and communicate, including if one parent unreasonably refuses to cooperate or communicate with the other
Whether each parent can support the other parent's relationship with their child (or if one parent is likely to unreasonably interfere with the child's relationship with the other party)
Potential Placement Determinations
In some cases, after reviewing all relevant facts and evidence, Wisconsin judges will order sole placement with just one parent, and either unsupervised or supervised periods of visitation with the other parent. This type of determination is generally reserved for situations where the court believes the child's physical, mental, or emotional well-being would be in danger by ordering shared placement.
In most cases, placement takes one of three forms:
Shared placement: Each parent has at least 25% of time with the children, or substantially equal time with the children. In some cases, this means splitting time every week, with each parent having certain days of the week and every other weekend. In others, each parent has the children for a week or more at a time.
Traditional placement: Under a traditional arrangement, one parent has the children the majority of the time with the other parent having the children on select weekends. Parents may alternate holidays and birthdays with the child.
Split placement arrangements: Split placement is not very common. However, in certain circumstances, parents with two or more children may have a situation where one or more of their children lives with each parent full time, visiting with their siblings and the other parents on certain weekends and during certain holidays or school breaks.
Guardian ad Litem Appointment
Sometimes, courts have to appoint a Guardian ad Litem to advocate for a child's best interests.  Guardians ad Litem in Wisconsin must be licensed attorneys. A Guardian ad Litem will be appointed by the court in cases where the parents are not able to agree on legal custody or physical placement decisions, and/or where the court has concerns about a child's welfare with either or both parents.
Your Attorney's Role in Helping You Petition for Placement
Your divorce attorney cannot guarantee any specific outcome when you are fighting for placement of your children. However, your attorney does play a key role in helping gather evidence and present your case so the judge has all relevant information when it comes time to make these important decisions that will impact your family's future.
To learn more about how the experienced Family Law attorneys at Schott, Bublitz & Engel work with clients, call us today in Waukesha at 262.827.1700 or contact us online.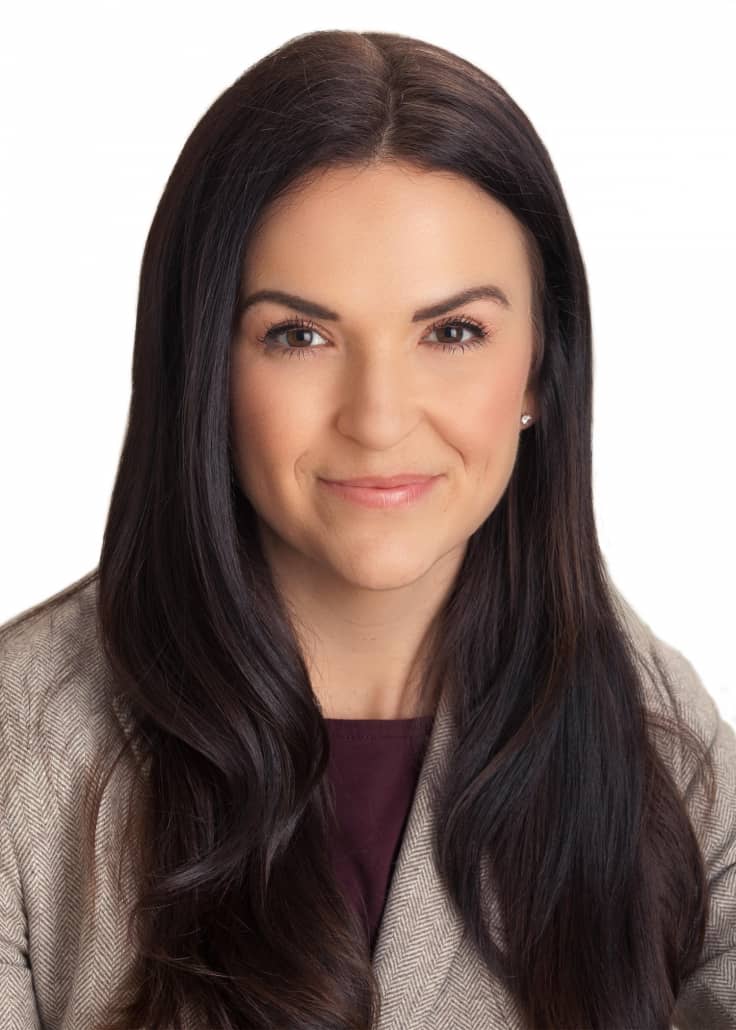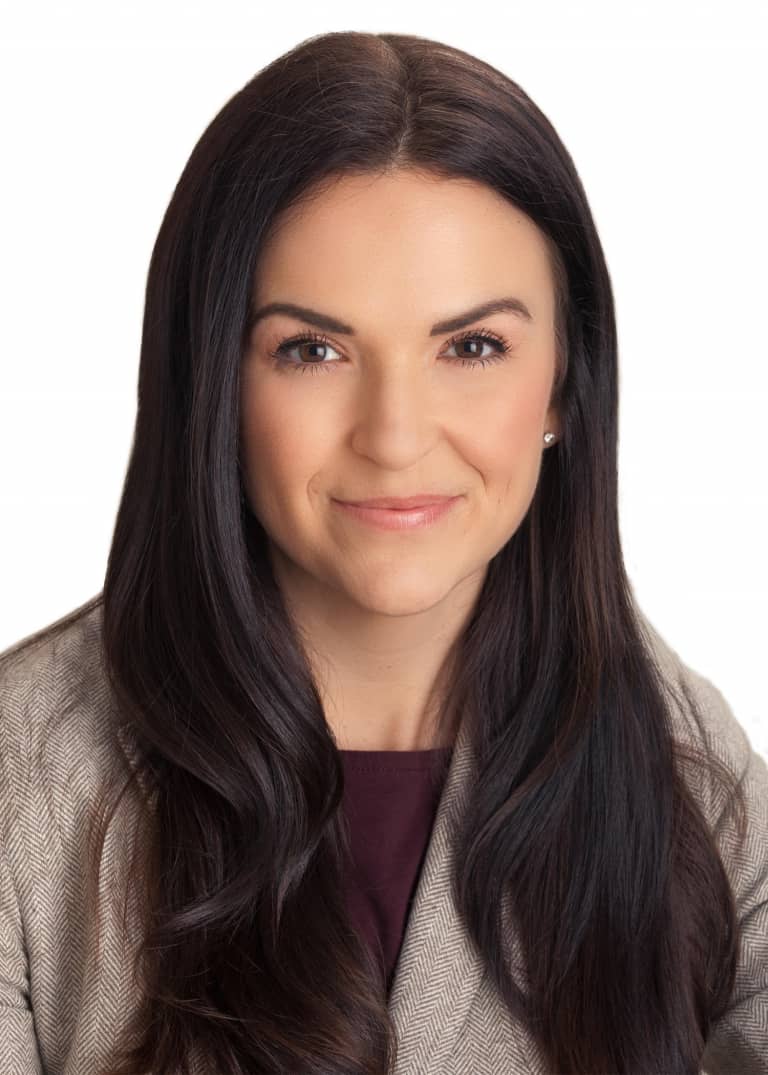 By AnnMarie Sylla
Disclaimer Policy: The information on this website is not legal advice, nor is it intended to be. You should always consult an attorney for advice for your individual situation. We invite you to contact us by letter, by phone or by email. Initial contact creates no attorney-client relationship. Please avoid sending confidential information to us until an attorney-client relationship has been established.