Ending a marriage is never easy. That can be especially true when there is a significant disparity in earnings or when one spouse is unemployed at the time the divorce is filed. Whether you are the working spouse or the non-working spouse, it is normal to have questions and concerns about how your divorce may impact your financial future, and vice versa.
Maintenance Considerations
When one spouse is employed but the other does not work, Wisconsin courts can award maintenance (also known as alimony or spousal support) to help the non-working spouse maintain approximately the same standard of living he or she enjoyed during the marriage. While this often feels unfair to the working spouse, the court cannot leave the non-working spouse destitute, unable to provide for his or her shelter, food, clothing, and other needs. Although maintenance is not always a hotly-contested issue between the parties in a divorce, it is at minimum an issue that needs to be addressed by the parties and the court before the case is finalized.
When evaluating potential maintenance awards in cases where one spouse is not working outside of the home, Wisconsin courts consider a number of factors, including (but not limited to):
Whether the non-working spouse's unemployment was voluntary or involuntary
Whether the non-working spouse is capable of earning an income
The non-working spouse's education and earning potential
How, and whether, a maintenance award might help the non-working spouse pursue education or training that will allow him or her to re-enter the workforce
The health of both spouses
Each spouse's age
The length of the marriage
Maintenance is not automatic, even when one spouse does not work. Every case is different and depends on the particular facts and circumstances. If one spouse does not work because he or she is disabled or because he or she is the parent primarily responsible for caring for the couple's minor children, the court's analysis is different than if the non-working spouse simply quit his or her job shortly before the divorce was filed.
If the court orders one party to pay maintenance, it may be a permanent or indefinite award, or it may be for a specified number of years. However, maintenance will terminate to the recipient spouse if the recipient spouse remarries, unless the parties specifically agree otherwise.
Child Custody, Placement, and Support Determinations
In cases where a non-working spouse is the primary caregiver for the couple's children, the court may consider that factor in its custody and placement determination.
Custody and placement should be established based upon what is in the child's best interests. There are situations where it may not be in the child's best interest to live with a non-working parent, for example if that parent is disabled and unable to physically care for a minor child, or perhaps if the parent is not working because they are struggling with a substance abuse or mental health problem.
The court must also consider the non-working parent's ability to work and earn an income when setting child support. Child support determinations are theoretically based on the child's needs, not on the needs of the parent(s). However, support is typically calculated based upon the payer's actual gross income or on imputed income if they are not working or are underemployed. If the court imputes income to the non-working or underemployed parent and orders him or her to pay child support, the non-working spouse may have a limited period of time to find employment before their child support obligation begins. Many counties have programs that assist an unemployed or underemployed parent find full time employment in order to be able to meet their child support obligations.
Division of Assets and Liabilities
Wisconsin is a community property state, which means that generally speaking, in most cases spouses are considered equal owners of the property bought or acquired during the marriage, regardless of whose income was used to purchase or acquire the parties' assets or incur debts.
If either spouse is not working at the time of the divorce, or was unemployed for a substantial period of time during the marriage the court may deviate from the presumptive 50/50 split of assets and liabilities, depending on the particular circumstances of the case.
Choose an Experienced Waukesha Divorce Attorney
Going through a divorce when you are unemployed, or when your spouse does not work or is underemployed, brings additional complexities to an already difficult process.
When you choose to work with one of the skilled, experienced Waukesha divorce lawyers at Schott, Bublitz & Engel, you can be confident your attorney understands these complexities and knows how to fight for your rights. To learn more, and to schedule an initial consultation, contact us online or call us at 262.827.1700 today.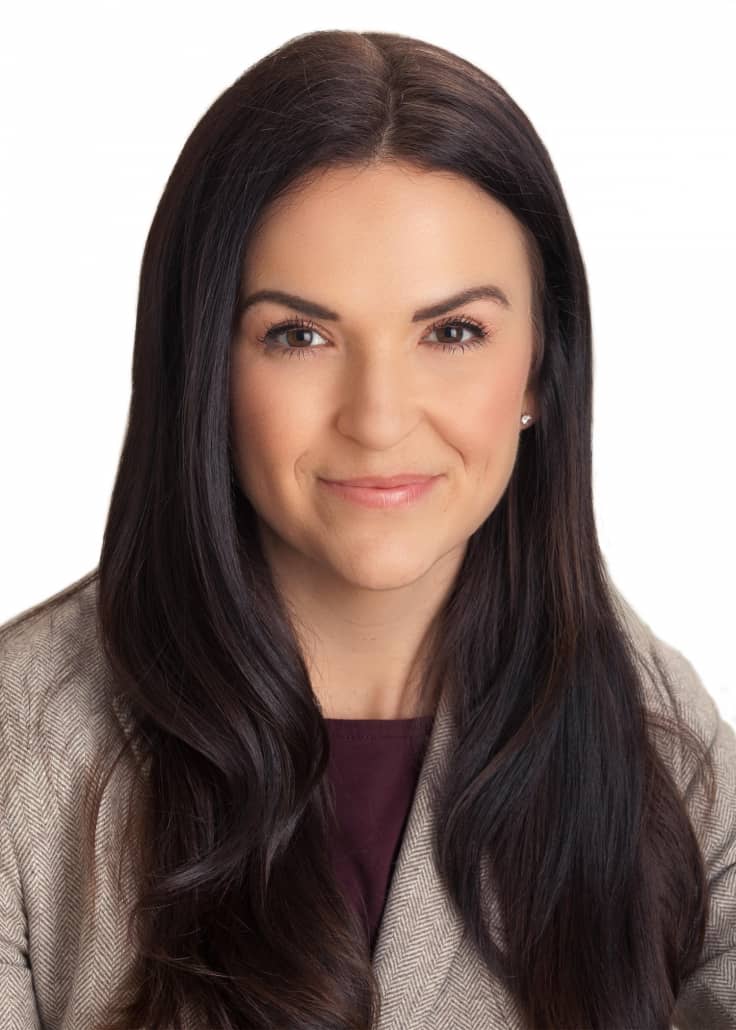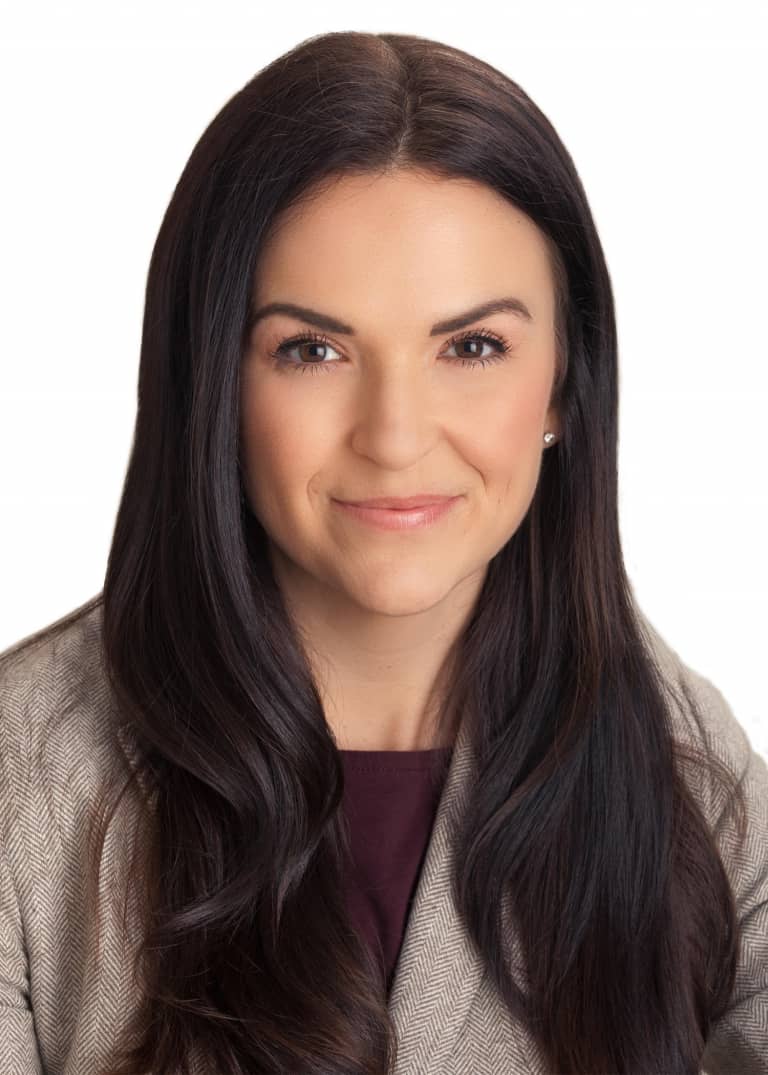 By AnnMarie Sylla
Attorney AnnMarie Sylla focuses her practice on litigation and primarily practices in the areas of family law, Social Security Disability, and civil litigation matters.  Ms. Sylla represents clients across southeastern Wisconsin in complex family cases involving divorce, paternity, 
child custody, support and maintenance disputes.
Disclaimer Policy: The information on this website is not legal advice, nor is it intended to be. You should always consult an attorney for advice for your individual situation. We invite you to contact us by letter, by phone or by email. Initial contact creates no attorney-client relationship. Please avoid sending confidential information to us until an attorney-client relationship has been established.