If you are getting a divorce in Wisconsin, the court will apply Wisconsin law in determining how to divide your assets. Most divorcing couples understand that their jointly-owned and titled property like real estate, bank accounts, and investment accounts will be divided. However, you might be surprised to learn that assets held in your name alone, in a trust that you created in your own name individually, or in the name of your business will likely also be subject to division by the court.
Generally speaking, the way title is held for real estate, vehicles, financial accounts, or other marital property does not matter when it comes to identifying and dividing a divorcing couple's assets in Wisconsin.
Wisconsin is a Community Property State
Wisconsin is one of nine "community property states." Community property state laws are designed so that each spouse in a divorce receives approximately one-half of the assets and debt, although there are scenarios under which a Wisconsin court may award one spouse a larger share in the divorce settlement.
Under Wisconsin law, any property acquired by either spouse during the marriage is presumed to be community property – not the individual spouses' property. Similarly, any income earned by either spouse during the marriage is considered marital income.
Because of this, it generally doesn't matter how you or your spouse took or currently hold title to property; if it was acquired during the marriage and not subject to an exception it belongs to both of you.
What About Debt in One Name Alone?
Similarly, Wisconsin law says that debt incurred by either spouse before or during the marriage is the debt of both of them. It doesn't matter if a credit card or loan is just in one spouse's name alone; both spouses will generally be deemed equally responsible for it. Again, there are some exceptions to this rule.
Separate Property in Wisconsin
There are some types of property that can be deemed separate property in a divorce. This includes inherited income or assets you brought into the marriage, kept separate throughout the marriage, and did not use to benefit the marriage in any way. Separate property can also include assets you inherited in your name alone or assets that were gifted to you individually during the marriage.
However, in order to treat these assets as your separate property, you will have to be able to prove to the court that the assets were not used to benefit the marriage. Wisconsin courts start with a presumption that property is community property unless proven otherwise.
Courts Have Discretion to Consider Other Factors
While the assets and liabilities in your name or your spouse's name are presumed to be community property, Wisconsin courts can consider certain factors when deciding whether to deviate from the traditional 50/50 split in your divorce settlement.
For example, the length of the marriage often plays a part in such decisions, as do the parties' ages and physical and emotional health. The court will also consider each spouse's contribution to the marriage, their earning capacities, and whether there is separate property.
To learn more, and to discuss your case with a skilled Waukesha County divorce attorney, contact Schott, Bublitz & Engel today online or call us at 262.827.1700.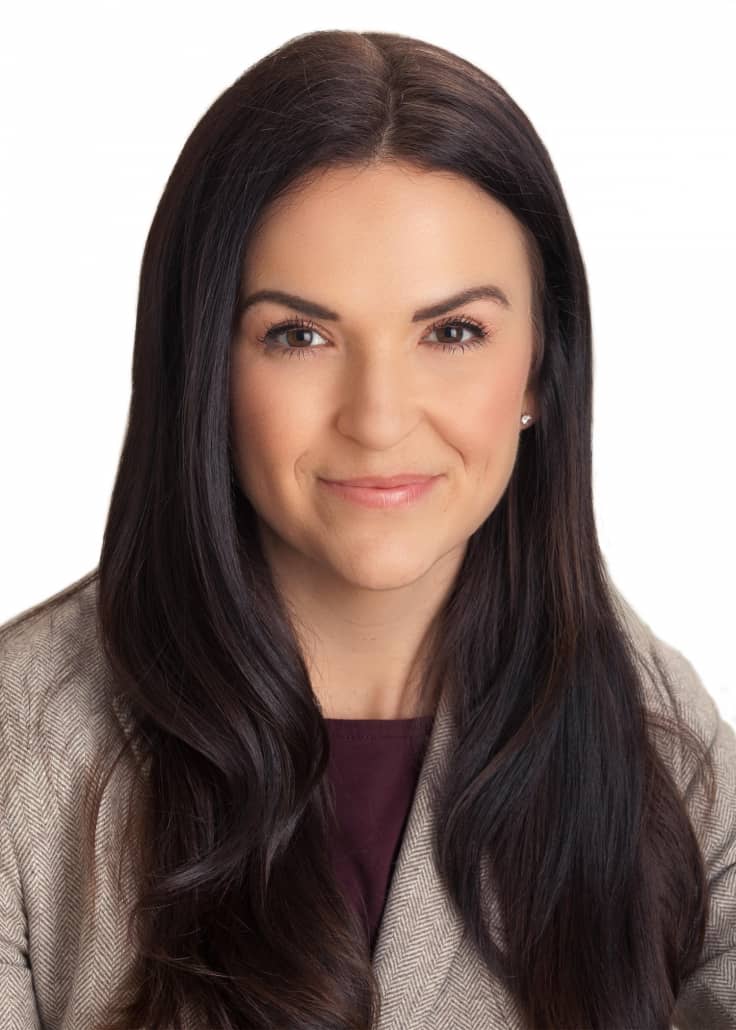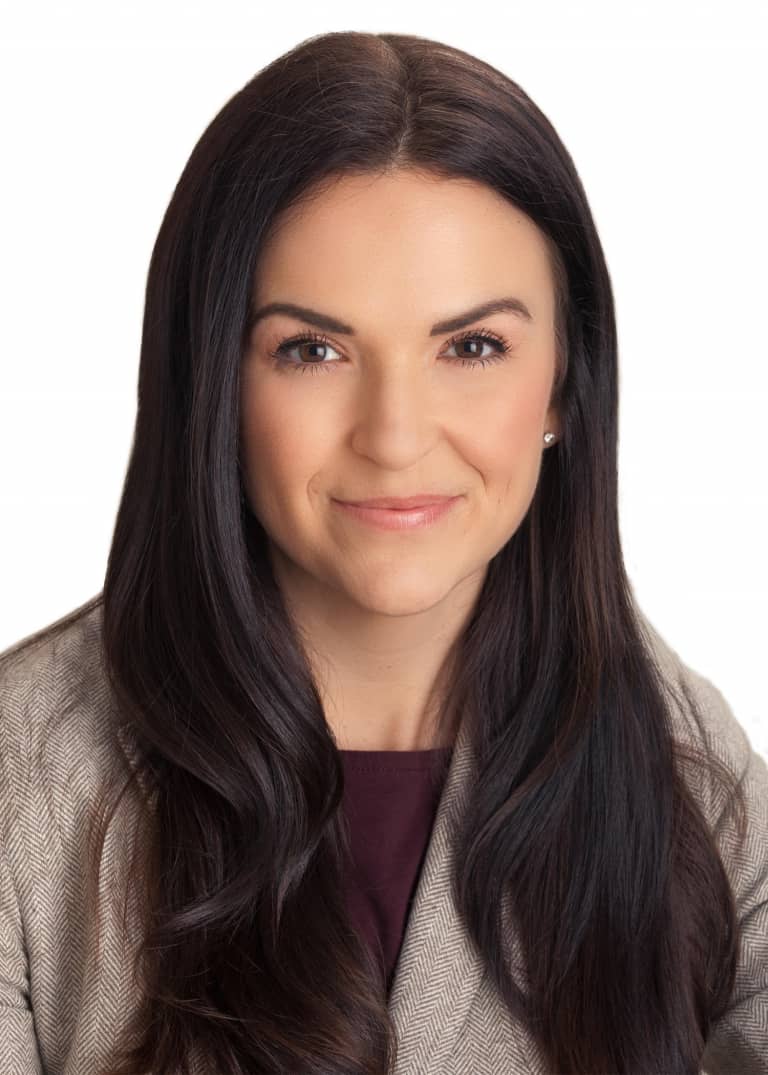 By AnnMarie Sylla
Attorney AnnMarie Sylla focuses her practice on litigation and primarily practices in the areas of family law, Social Security Disability, and civil litigation matters.  Ms. Sylla represents clients across southeastern Wisconsin in complex family cases involving divorce, paternity, 
child custody, support and maintenance disputes.
Disclaimer Policy: The information on this website is not legal advice, nor is it intended to be. You should always consult an attorney for advice for your individual situation. We invite you to contact us by letter, by phone or by email. Initial contact creates no attorney-client relationship. Please avoid sending confidential information to us until an attorney-client relationship has been established.