Wisconsin is a marital property state. This means that when a couple divorces in Wisconsin, there is a presumption that the couple's assets and liabilities will be divided equally, with each spouse taking one-half of the property and one-half of the debt. Although there are exceptions, this is generally true for assets titled in both spouses' names as well as property held by one spouse individually.
However, that presumption can be overcome if the court determines there is reason to do so. When evaluating requests to deviate from the marital property standard, Wisconsin courts evaluate these factors:
Length of the Marriage. First, courts will evaluate how long the parties were married to each other. A very short marriage or a very long marriage may lead to a conclusion that a 50/50 split is inappropriate.
Premarital Property. Courts will also consider what assets or debts each spouse brought into the marriage. Without a prenuptial agreement, premarital property and obligations are generally treated as marital property, although if one spouse brought a substantially higher amount of assets or debt into the marriage, courts may consider awarding that spouse more than a 50% share of the division in a divorce.
Parties' Ages, Health and Earning Capacity. The court will consider how old the parties are at the time of the divorce, whether they are in good physical and emotional health, and the future potential earning capacity of each spouse.
Each Party's Contribution. Courts will evaluate each party's contribution to the marriage,both from an earnings standpoint and from a non-financial standpoint, for activities such as raising the parties' children or maintaining the marital home. Similarly, if one spouse made career or financial sacrifices to allow the other to pursue career or educational goals, the court can place an economic value on that contribution.
Gifted and Inherited Assets. Generally speaking, assets given to or inherited by one spouse individually during the term of a marriage are not considered marital property. If one spouse received gifts or inherited assets during the divorce that are not subject to division, the court may consider the existence of those assets when making determinations about how to divide the parties' marital assets.
Tax Consequences. Dividing marital property 50/50 may lead to unwelcome tax consequences for one or both of the parties, and therefore courts can consider said consequences when evaluating how to divide a couple's assets and debts.
Prenuptial Agreements. If the couple entered into a valid prenuptial agreement before the marriage, Wisconsin courts will generally uphold those agreements and award property to each spouse as specified or provided for in the agreement.
Other Factors. Wisconsin courts may also evaluate whether it is fair to award the marital home to just one party or give one or both parties the right to live there for a time period after the divorce is final. An order for maintenance or family support may also be a factor the court considers, along with any other relevant economic considerations.
Your Divorce Attorney Can Help Protect Your Interests
Every couple's financial situation, and every divorce, is different. Your divorce attorney will play a key role in helping you obtain your fair share of your marital estate. At Schott, Bublitz & Engel, s.c.., we understand that the share of property you receive in your divorce can impact your finances for years to come. We are passionate about helping you start the next chapter of your life on solid financial ground.
To learn more about how a skilled Family Law Attorney can advocate for your rights, contact Schott Bublitz & Engel, s.c. in Waukesha online, or call us at 262.827.1700 today.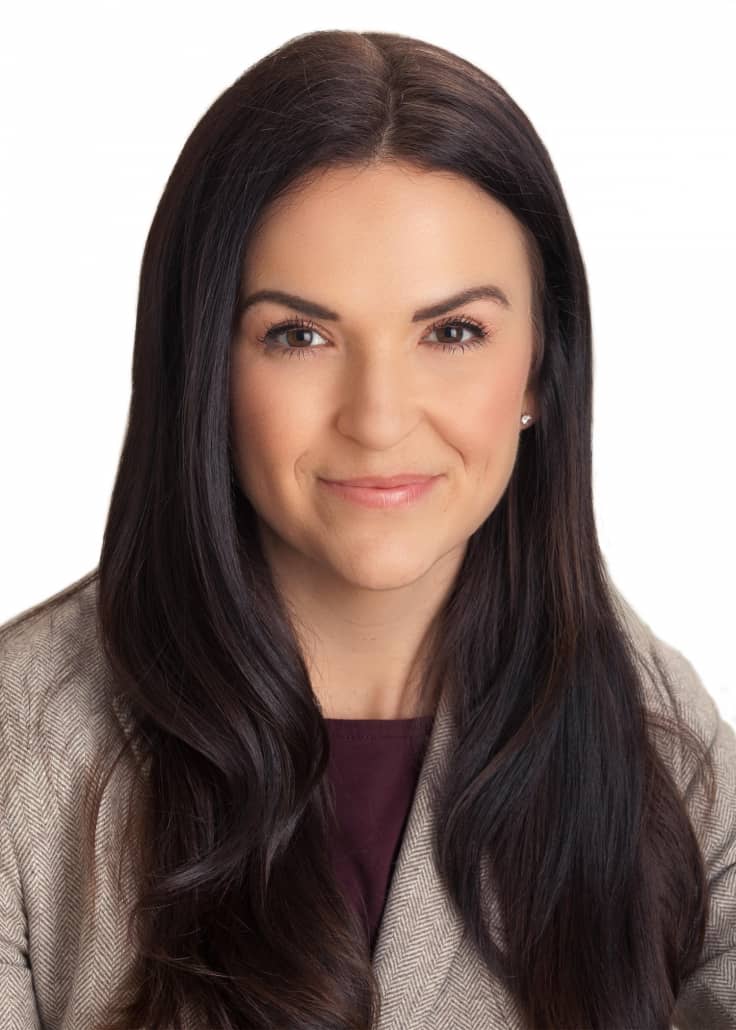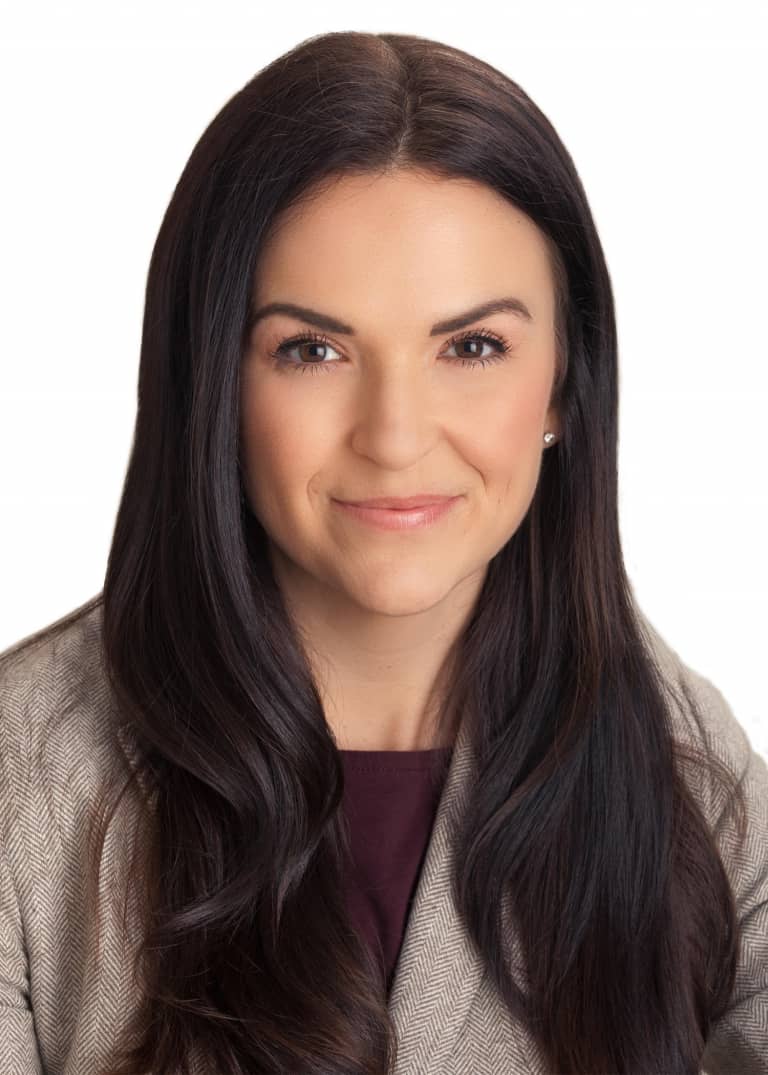 By AnnMarie Sylla
Attorney AnnMarie Sylla focuses her practice on litigation and primarily practices in the areas of family law, Social Security Disability, and civil litigation matters.  Ms. Sylla represents clients across southeastern Wisconsin in complex family cases involving divorce, paternity, 
child custody, support and maintenance disputes.
Disclaimer Policy: The information on this website is not legal advice, nor is it intended to be. You should always consult an attorney for advice for your individual situation. We invite you to contact us by letter, by phone or by email. Initial contact creates no attorney-client relationship. Please avoid sending confidential information to us until an attorney-client relationship has been established.