If you and your child's other parent are subject to a court-ordered placement schedule or parenting plan, you should be able to trust that the terms of the visitation orders will be honored. Unfortunately, sometimes one parent denies visitation rights or interferes with the other parent's ordered placement with the child. Understanding your rights can help you hold your child's other parent accountable for their actions and ensure you and your child have meaningful contact and time together, as the court originally intended.
Consequences for a Parent Who Violates Placement Orders
Wisconsin law defines custodial interference as leaving, taking away, or withholding a child from the child's other parent for a defined period of time. This can happen when one parent physically stops a child from seeing their other parent on a scheduled day, does not drop off a child when they are supposed to, interferes with communications with the other parent, or even relocates out of state with the child.
The penalties for violating placement or visitation orders can be severe, depending on the circumstances giving rise to the alleged violations. A parent who is found to have violated a court-ordered placement schedule can be held in contempt of court for disrespecting or disobeying the judge's orders. A finding of contempt can mean jail time and/or fines, although jail time is rare in practice and occurs only in extreme cases.
Judges who hold someone in contempt for violating placement orders sometimes also order the guilty parent to reimburse the other parent for their attorney's fees and court costs incurred in bringing a motion to address the missed placement time, and/or can order additional remedies.
Steps to Take When Someone Interferes with Placement, Custody, or Visitation Orders
If you believe your child's other parent is intentionally interfering with the court's orders, your first step should be attempting to amicably resolve the issue by reminding your child's other parent of their obligations and your placement rights. If this doesn't result in changed behavior, you can ask the court for help.
Your family law attorney can help you negotiate a resolution of the issue and/or file a motion to enforce the prior placement schedule or file a motion for contempt with the court.  If a motion is filed and no agreements reached as to the resolution of the issue, the parties will be required to attend an evidentiary hearing before the judge and present evidence as to the alleged violations of the placement order.  At the end of the hearing, the judge will make a determination about whether a contempt order is warranted and, if so, the appropriate penalties or remedies.
If You Feel that Your Child's Other Parent Interfered with Your Parenting Time, We Can Help.
The judge in your initial divorce or placement case made determinations based on what he or she thought would be in your child's best interest. If you have been prevented from exercising your visitation rights in accordance with the court's orders, you and your child may not be getting the time together that the court intended.
The skilled family law attorneys at Schott, Bublitz & Engel work with men and women to address and help remedy intentional interference with court-ordered placement.
To learn more about how we may be able to help, contact us online or call us today at 262.827.1700.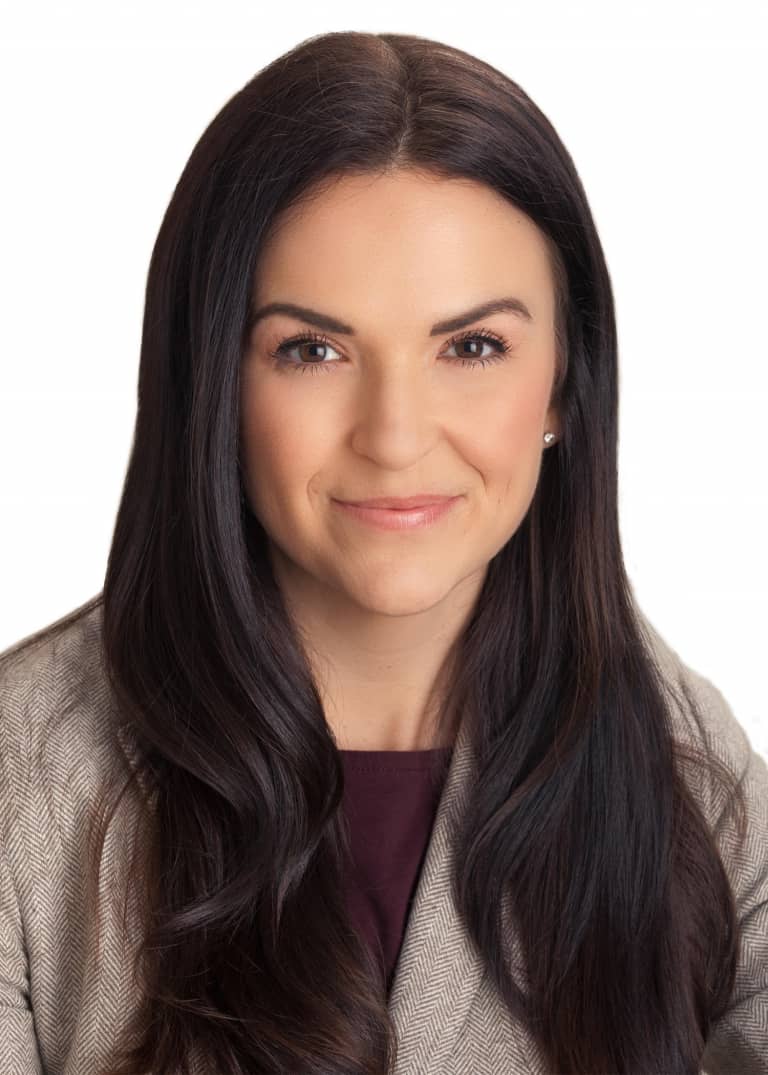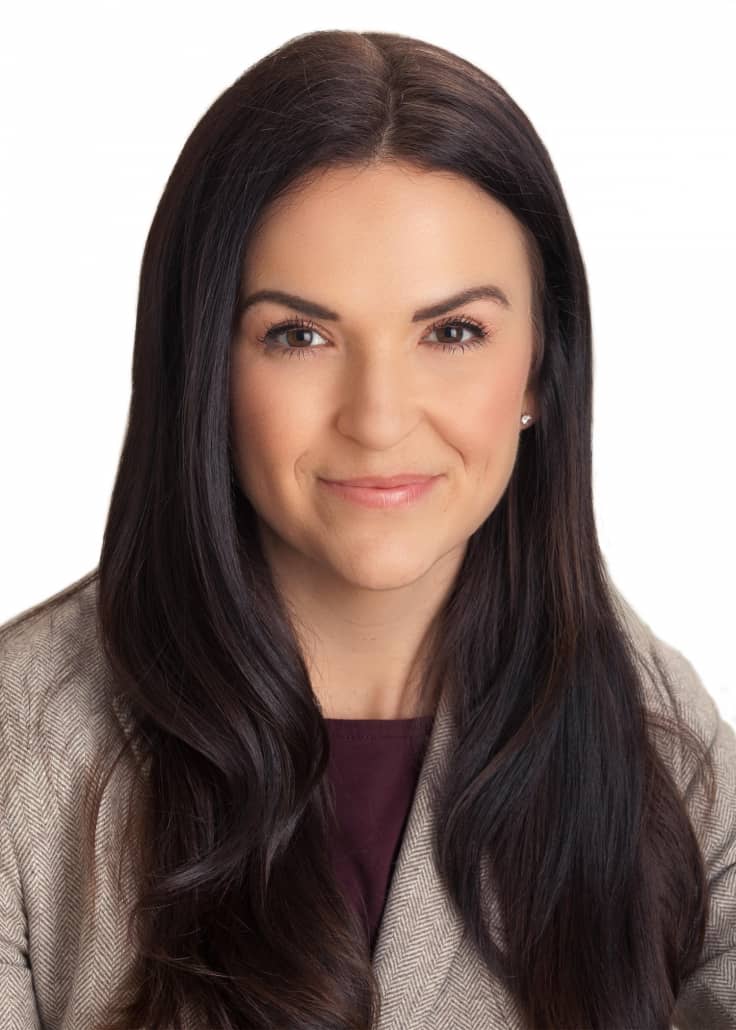 By AnnMarie Sylla
Attorney AnnMarie Sylla focuses her practice on litigation and primarily practices in the areas of family law, Social Security Disability, and civil litigation matters.  Ms. Sylla represents clients across southeastern Wisconsin in complex family cases involving divorce, paternity, 
child custody, support and maintenance disputes.
Disclaimer Policy: The information on this website is not legal advice, nor is it intended to be. You should always consult an attorney for advice for your individual situation. We invite you to contact us by letter, by phone or by email. Initial contact creates no attorney-client relationship. Please avoid sending confidential information to us until an attorney-client relationship has been established.