In Wisconsin divorces involving minor children, the final divorce ruling includes key decisions about legal and physical custody of the children. In many jurisdictions, if parents' efforts to mediate decisions regarding their children are not successful, or if the court waives mediation, a parenting plan must then be filed with the court. Preparing and filing a parenting plan is your opportunity to tell the judge what custody arrangement you believe is in your minor child's best interest and to establish a factual basis that supports that plan.
Your family law attorney plays a key role in helping you gather and document evidence to draft and support your parenting plan, and in preparing and filing the parenting plan with the court.
What information is in a Parenting Plan?
Wisconsin law specifies the information that must be in parenting plans, including:
What the parent filing the plan wants in terms of legal and physical custody
Where the parent lives today
Where the parent expects to live for the next two years
The parent's place of employment and hours worked
Childcare arrangements while the parent is working, including who pays for the care
Where the child will attend school
The doctor or clinic that will provide medical care for the child
How medical expenses for the child will be paid
Who will make important decisions about the child's medical care, education, childcare, and extracurricular activities
How the parents will divide holiday time with the child
The child's summer schedule
How the child will communicate with the other parent when physically with the parent

who is filing the parenting plan
How electronic communication will be handled, including whether necessary equipment for electronic communications is already in place
A plan for handling disagreements when the court orders joint decision making between the parents
Whether the parent filing the parenting plan is seeking child support or other financial assistance from the other parent
How the child's safety will be ensured if there is a history of domestic abuse or battery between the parents
As you can see, the list is fairly comprehensive. Complicating matters, many jurisdictions enforce a time limit to file a parenting plan, so a parent who fails to timely file a parenting plan runs the risk that the court will defer to the other parent's plan. Therefore, it is important to know the local rules and requirements of the County in which your case is pending, and what the court's expectations are with regard to the filing of a parenting plan.
An Experienced Attorney Can Help Create a Strong Parenting Plan
In addition to the mandatory elements identified above, the parenting plan can also be an opportunity to include additional relevant factors for the court to consider in determining custody and placement of your minor child. For example, you may want to include information about how transportation will be handled during visitations and transfers between parents, plans for the child's religious upbringing, visitation with your child's extended family members, or other issues or concerns that may be relevant to your child in particular.


While evidence may be collected by a Guardian ad Litem, you also have the right to compile your own evidence relevant to custody and placement disputes for the Court to review. The experienced family law attorneys at Schott, Bublitz & Engel work with divorcing parents every day. While there are never guarantees about how a court will rule, our skilled attorneys can help parents create parenting plans and compile relevant evidence to persuade the court to make custody and placement decisions with complete information.
To learn more about how our attorneys can help with your family law case, contact us in Waukesha today online or call us at 262.827.1700.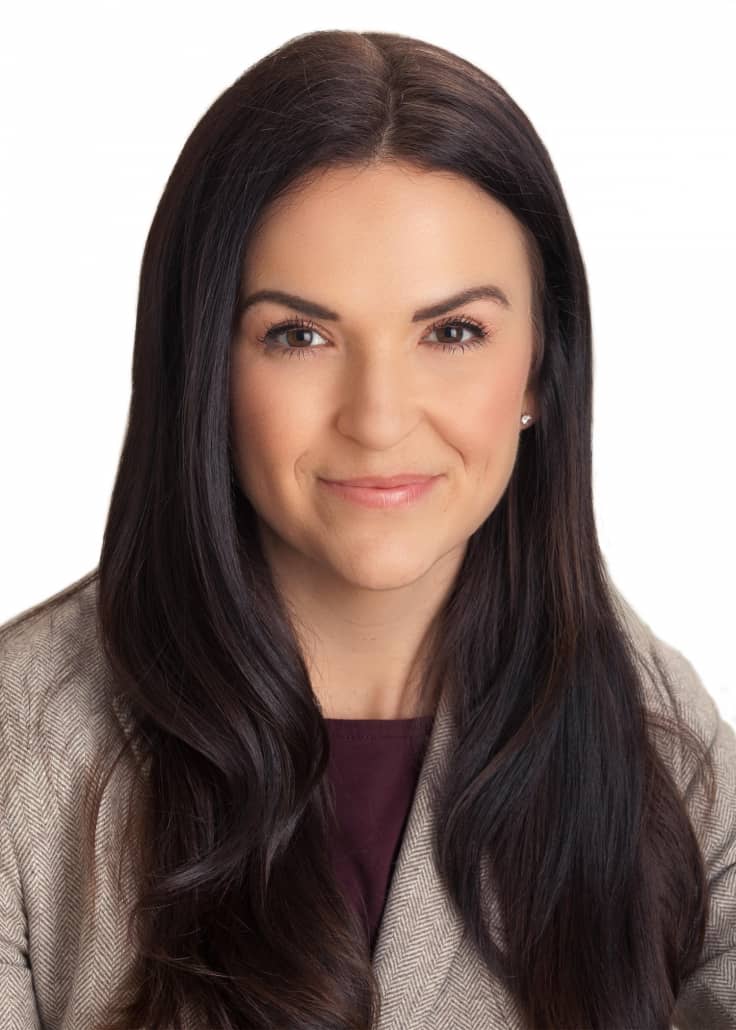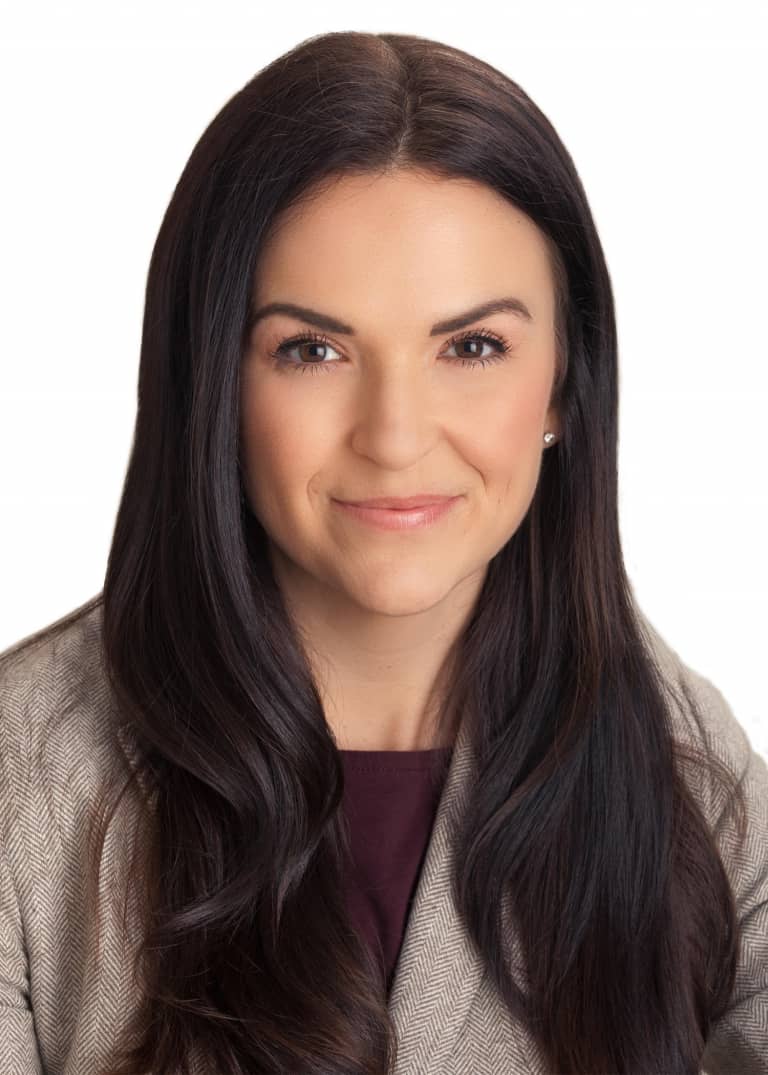 By AnnMarie Sylla
Attorney AnnMarie Sylla focuses her practice on litigation and primarily practices in the areas of family law, Social Security Disability, and civil litigation matters.  Ms. Sylla represents clients across southeastern Wisconsin in complex family cases involving divorce, paternity, 
child custody, support and maintenance disputes.
Disclaimer Policy: The information on this website is not legal advice, nor is it intended to be. You should always consult an attorney for advice for your individual situation. We invite you to contact us by letter, by phone or by email. Initial contact creates no attorney-client relationship. Please avoid sending confidential information to us until an attorney-client relationship has been established.