You may have a desire to disclose the facts of your accident or information about the damages that you have incurred on social media platforms following your accident, however there are several ways this could impact your case.
We generally advice our clients not to disclose this information on social media because those are statements of the person and can be used against them at the time of the filing of the claim with the opposing party or in court if the matter actually goes that far.   For that reason, we generally do not like clients discussing matters about their personal injury claims on social media platforms.
If you have not choosen a lawyer yet, here is a checklist of the right questions to ask when vetting an attorney.  Or contact me directly here.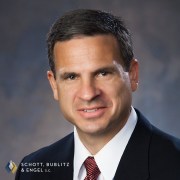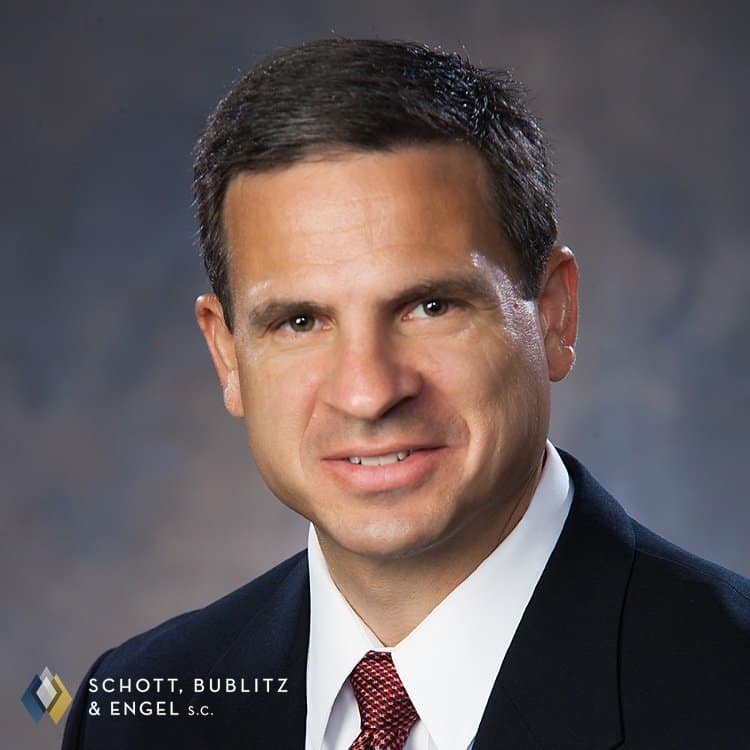 By Patrick J. Schott
Patrick J. Schott is a founding shareholder of Schott, Bublitz & Engel, s.c. His practice is devoted to complex litigation.
Disclaimer Policy: The information on this website is not legal advice, nor is it intended to be. You should always consult an attorney for advice for your individual situation. We invite you to contact us by letter, by phone or by email. Initial contact creates no attorney-client relationship. Please avoid sending confidential information to us until an attorney-client relationship has been established.