Reimbursement of expenses after an accident can often cause trouble for clients of ours.  Expenses are incurred almost immediately after a truck accident, car accident, dog bite, and any type of personal injury accident in Wisconsin. These expenses can continue to grow perhaps in the months or even years following the injury.
Those expenses will not be repaid by the responsible party until the accident claim is resolved or until the lawsuit is filed and the matter is actually resolved in court.  Therefore, those expenses are often covered by the client until the claim is resolved.  During the pendency of the claim, and even the pendency of the lawsuit, there are ways to mitigate the client's difficulties with covering those costs, such as submitting the medical bills to the person's health insurance carrier, getting out of pocket expenses covered by med pay, and also often times having the property damage covered prior to the personal injury portion of the case being resolved.
If you would like to learn more, contact our personal injury attorney.  If you would like more information first, here are 5 steps to ensuring your expenses are accounted for in a personal injury case: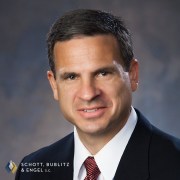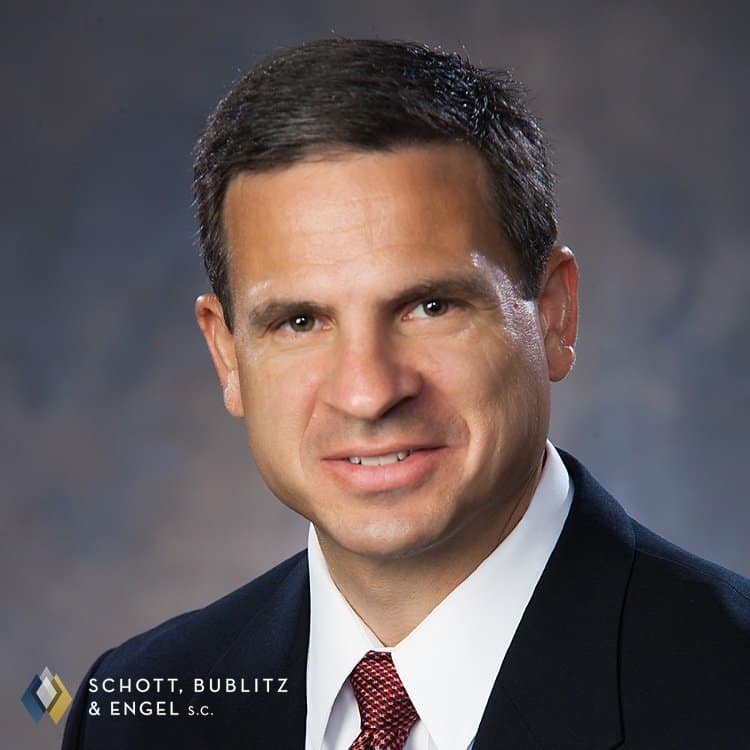 By Patrick J. Schott
Patrick J. Schott is a founding shareholder of Schott, Bublitz & Engel, s.c. His practice is devoted to complex litigation.
Disclaimer Policy: The information on this website is not legal advice, nor is it intended to be. You should always consult an attorney for advice for your individual situation. We invite you to contact us by letter, by phone or by email. Initial contact creates no attorney-client relationship. Please avoid sending confidential information to us until an attorney-client relationship has been established.